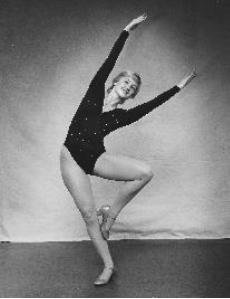 Debbie Coury, Co-Founder/Co-Director
Debbie Coury (Co-Director, MYDC) began her training at 6 years old at The Yvette Dance Studio in Cranford. She also studied with the N.J.D.T.G. under the direction of Alfredo Corvino and many N.Y. professionals to include Charles Kelley, Frank Hatchett, Germaine Salsberg, Henry LeTang, & Andra Corvino. At the age of 8, Debbie won the first small fry division competition of Dance Educators of America in New York. Professionally she danced in the Broadway show, Exodus, performed in Milliken Industrial shows, as well as done print ads for Verizon, Bard Parker and more. She has choreographed for local theatre and high school shows and designed a fitness program for Johnson and Johnson. Currently, Debbie is the owner/director of The Yvette Dance Studio in Cranford. Many graduated students have gone on to professional dance careers, opened their own studios, earned Masters Degrees in dance, done TV commercials, danced in Atlantic City, Las Vegas, N.Y. Rockettes, Broadway, Off-Broadway and more. She is very excited to be the co-director of Moving Youth Dance Company and to offer wonderful training and performing opportunities to young dancers.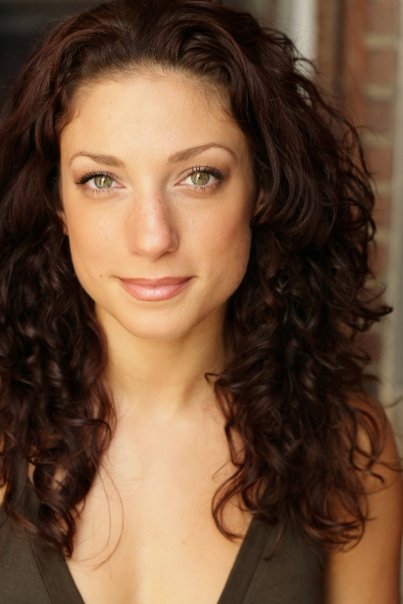 Lisa Rumbauskas, Co-Founder/Co-Director
Lisa Rumbauskas began her training in New Jersey under Gertrude Wylie, and at the age of 7, she joined the New Jersey Dance Theatre Guild,later NJDTE. Other training includes The Joffrey School in NYC, American Ballet Theatre, and Central Pennsylvania Youth Ballet. Lisa holds a BFA in Dance from NYU's Tisch School of the Arts, where she studied with and performed works by Mark Morris, Anne Reinking, Seán Curran, Cherylyn Lavagnino, Gus Solomons Jr., Ronald K. Brown, and Deborah Jowitt, among others. Lisa has performed with the Metropolitan Opera Ballet and Opus Dance Theater in NYC. Theatre credits include Carousel (Louise), Brigadoon (Maggie Anderson), West Side Story (Anybodys), Cats, Evita, Swing!, The Most Happy Fella, (starring George Hearn) and Joseph and the Amazing Technicolor Dreamcoat (Mrs. Potiphar), to name a few. Additionally, Lisa can be seen in the independent film Louis, choreographed by Hinton Battle. Her choreographic credits include Mary Poppins, A Chorus Line, Spelling Bee, Hair, and Stop the World. Lisa has been a guest teacher for Revolución Latina and on faculty at Manhattan Movement and Arts Center in NYC. She currently teaches in Richmond, Virginia and coaches privately. Lisa is a proud member of Actors Equity Association and is an ABT® Certified Teacher, who has successfully completed the ABT® Teacher Training Intensive in Primary through Level 3.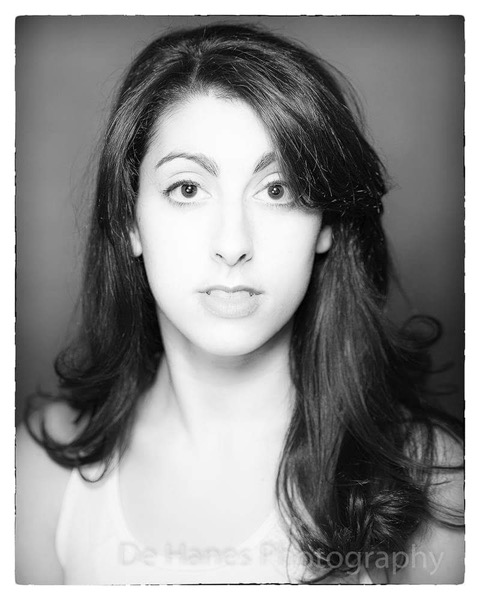 Lindsey Della Serra, Company Manager
Lindsey Della Serra graduated cum laude from Mason Gross School of the Arts with a B.F.A. in dance performance and a Masters degree in Dance Education from Rutgers Graduate School of Education.  Born and raised in Cranford, NJ, Lindsey has been dancing since the age of 3 years old at The Yvette Dance Studio. During her time at Mason Gross, she performed in works by Robert Battle (2012), Paulette Sears (2013), Randy James (2013), Doug Elkins (2013), and Shen Wei Dance Arts (2014).  Lindsey is a Polestar Pilates trainer and received her PMA-CPT in 2014 through the Mason Gross Extension Division. Lindsey teaches various genres of dance and Pilates at multiple studios and camps in NJ to both children and adults. Lindsey was the former Education Outreach Coordinator for 10 Hairy Legs, an all male dance company under the artistic direction of Randy James.  Currently, Lindsey is a full time dance educator at Franklin High School in Somerset County.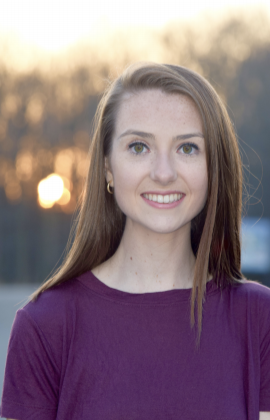 Kayleigh Pender, Social Media
Kayleigh Pender began her dance training at the age of 3 in Garwood New Jersey, and then joined the Yvette's Dance Studio at the age of 13. She participated in the Rockettes Summer Intensive from 2013-2016 and also worked with French Academie of Ballet. In 2015, she joined Moving Youth Dance Company under the direction of Lisa Rumbauskas and Debbie Coury and performed works by Jessica Lee Goldyn, Chip Abbott, Ariel Shepley and Ariel Grossman. Throughout high school, Kayleigh taught at Yvette's Dance Studio where she first found her passion for teaching and choreographing. Kayleigh attended The University of the Arts in 2017, and completed one year as a Dance Major. During her time her in Philadelphia, she performed in a Broadway themed performance directed by Jeff Coon and choreographed by Gina Duci. She also choreographed a work on her peers for the UArts Winter Dance Series performance. After leaving Philadelphia, she began teaching at Yvette's Dance Studio and Moving Youth.  Kayleigh is so happy to have two apprenticeships with Ariel Rivka Dance and At The Brink Dance Projects both based in Manhattan.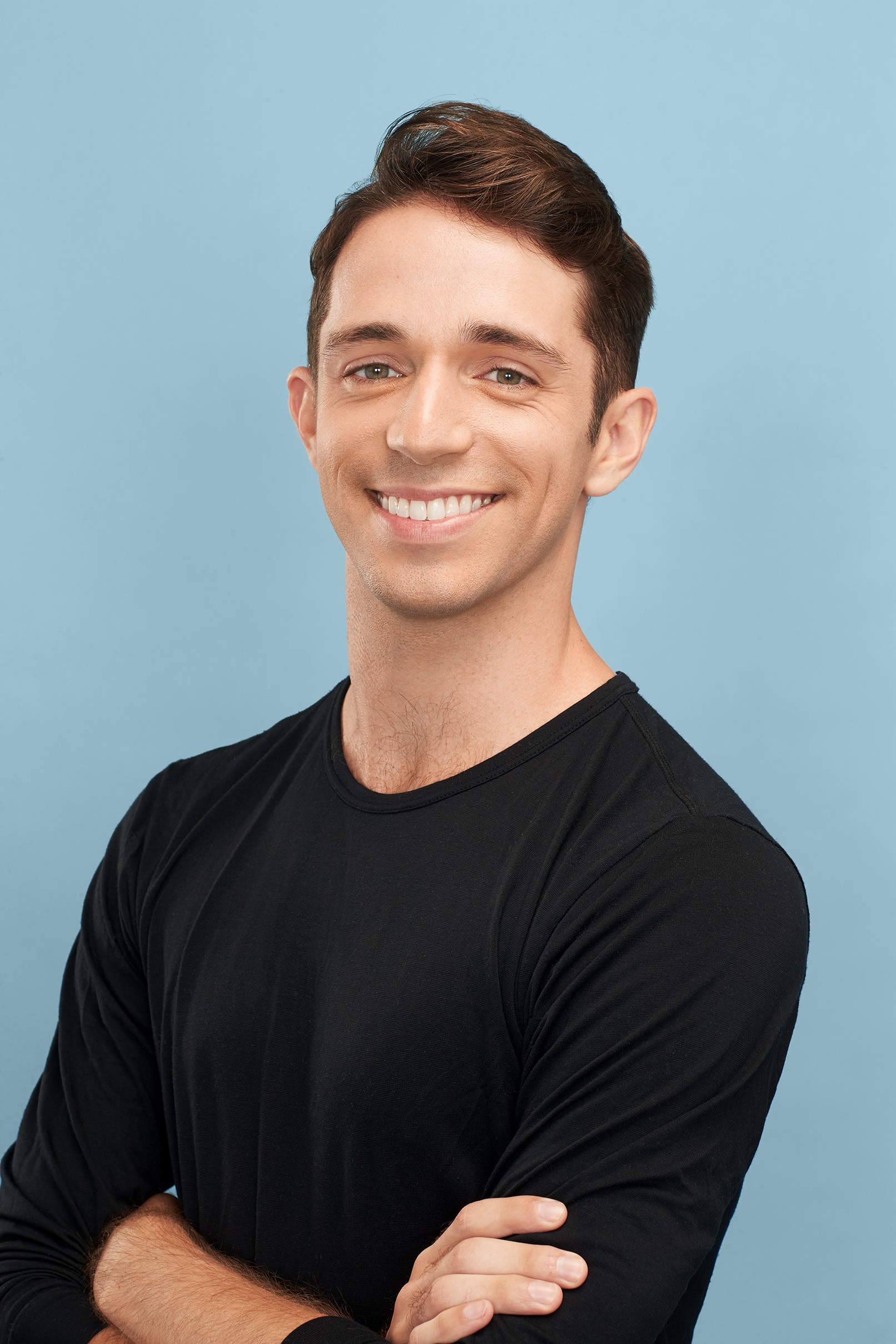 Michael Sean Breeden was trained at the School of American Ballet. Under the direction of Edward Villella, he joined Miami City Ballet, where he danced for 11 years, performing soloist and principal roles in the works of George Balanchine, Jerome Robbins, Justin Peck, Christopher Wheeldon, Liam Scarlett, Paul Taylor and Twyla Tharp. He has also performed with Boston Ballet, Pennsylvania Ballet and the Suzanne Farrell Ballet. He has taught ballet at the Mark Morris Dance Center, Yale University, Ballet Arizona, Ballet Academy East and Ballet Tech. Last year, Breeden began to stage the works of Justin Peck. He is the co-host of the popular podcast 'Conversations On Dance', and enjoys residencies at the Vail Dance Festival and the Kennedy Center as an extension of the podcast.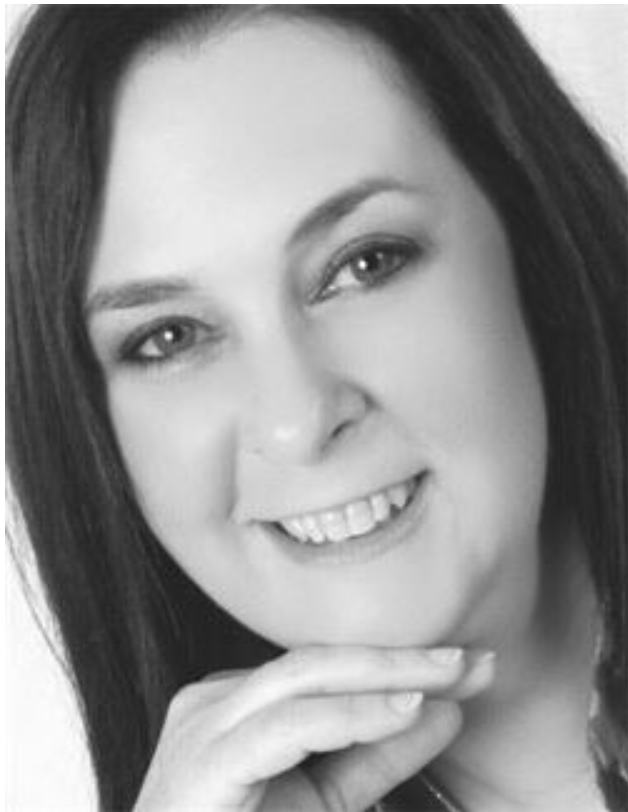 Nancy Dow received her ballet training in New York City. She graduated with honors in Dance from Smith College. Injuries precluded a full performing career, but Nancy loved to teach. She completed courses in ballet pedagogy with Don Farnworth, and was invited to join the faculty of his school in New York City. Nancy has expertise with all levels of ballet students, from five-year olds through adult professionals. She taught and directed programs for ten years in Manhattan, and has taught extensively in Central New Jersey. Her choreography was produced in workshop at Farnworth and Hauer Studios and the West Side YMCA in New York, and at Raritan Valley Community College in NJ. She was the Resident Choreographer for The Repertory Dancers in Bedminster, NJ.  Nancy Dow is an ABT® Certified Teacher, who has successfully completed the ABT® Teacher Training Intensive in Pre-Primary through Level 7 of the ABT® National Training Curriculum.